Upper Keys Little League Sponsors
Without the Support and Giving of our Local Community, Our League wouldn't be as successful as it is today. Thank you for all of our Sponsors! 
Learn About Becoming a Sponsor

Forest Tek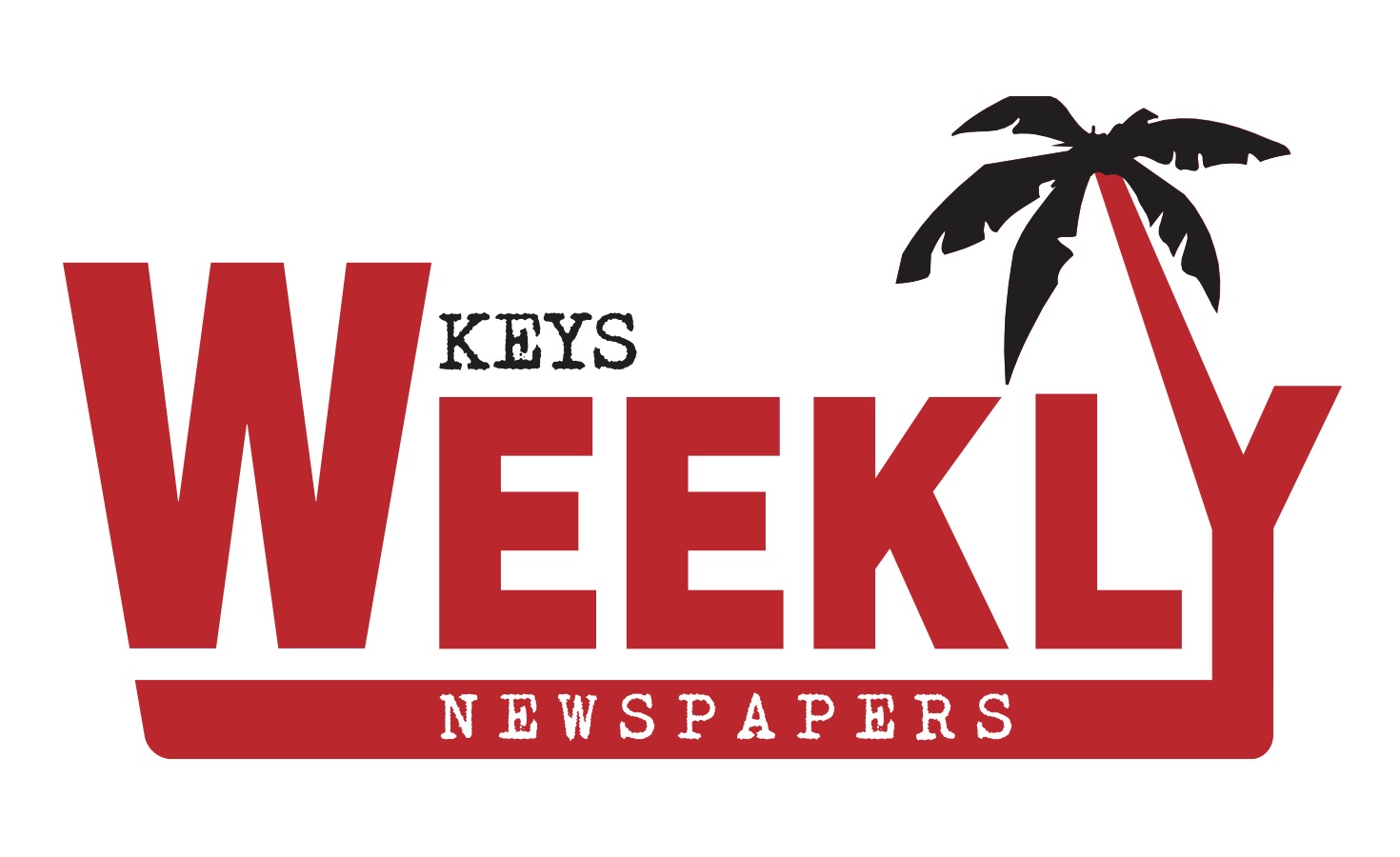 Keys Weekly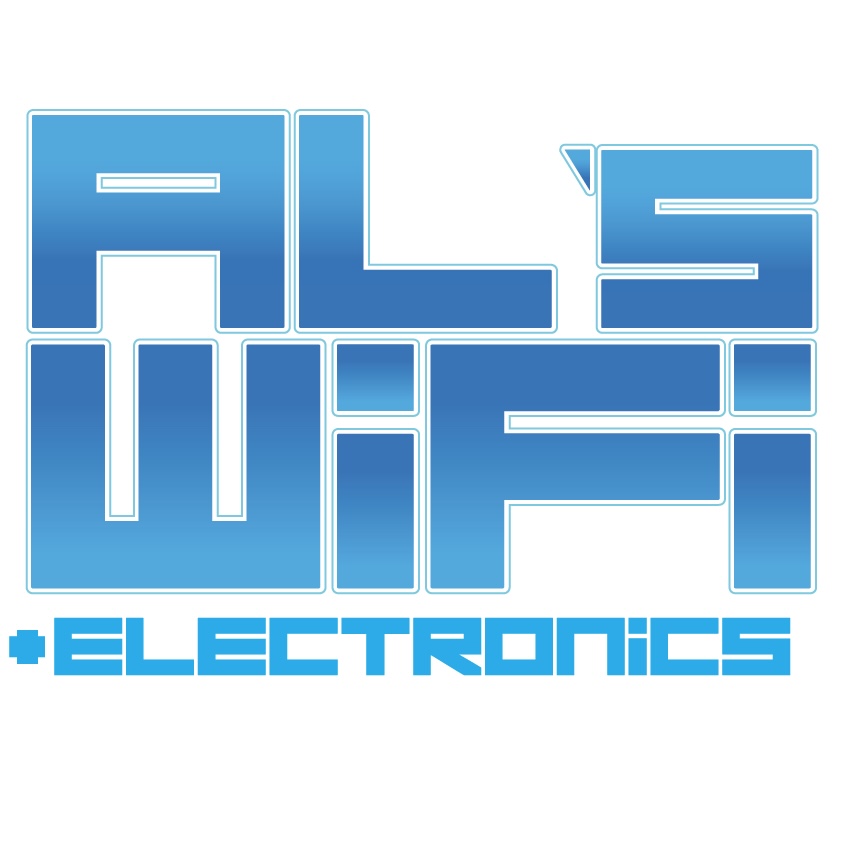 Al's Wi-fi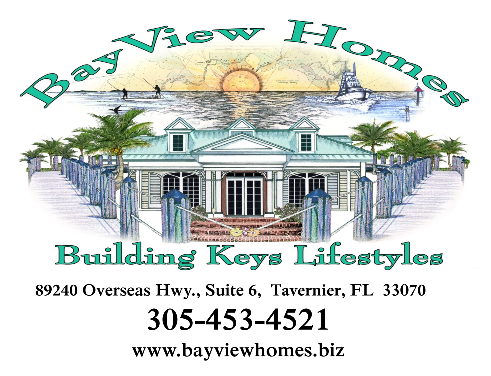 Bayview Homes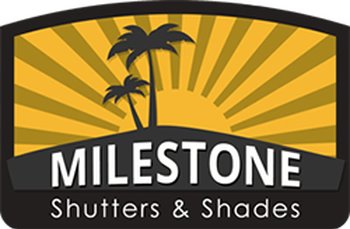 Milestone Shutters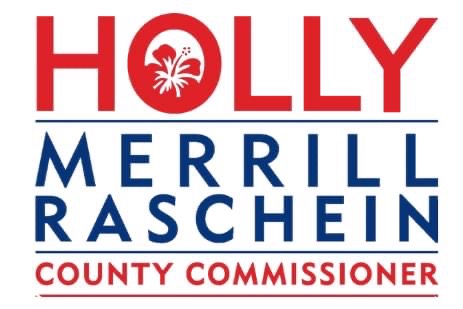 Holly Merrill Raschein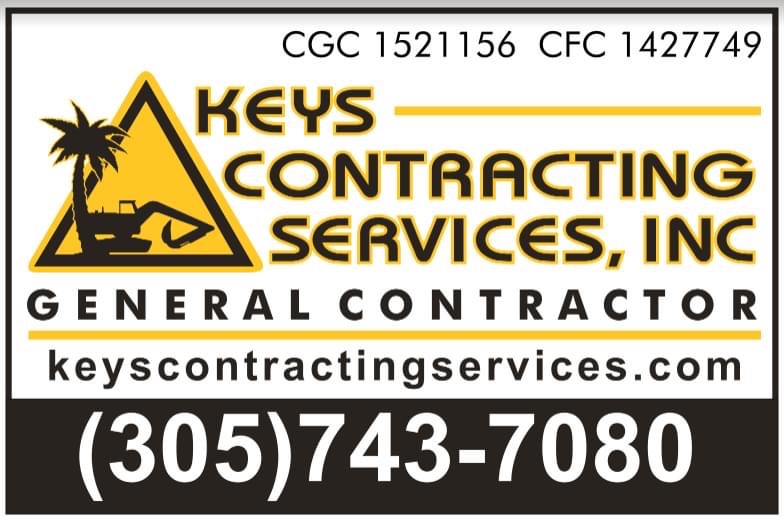 Keys Contracting Services

Island Villa Rentals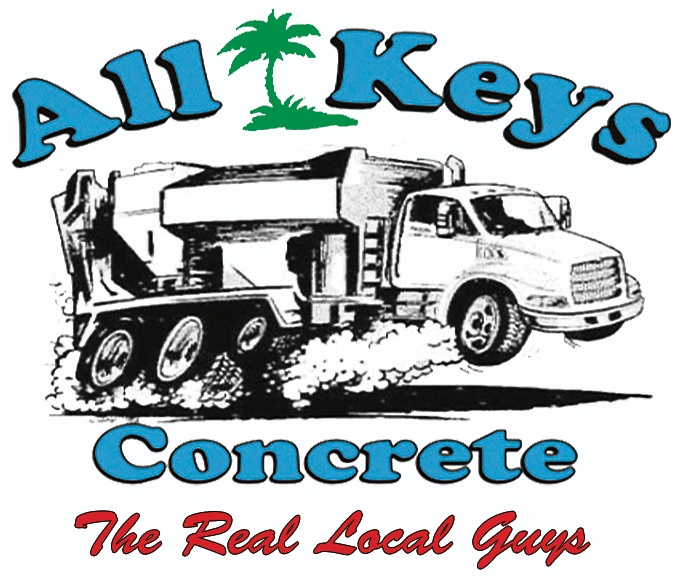 All Keys Concrete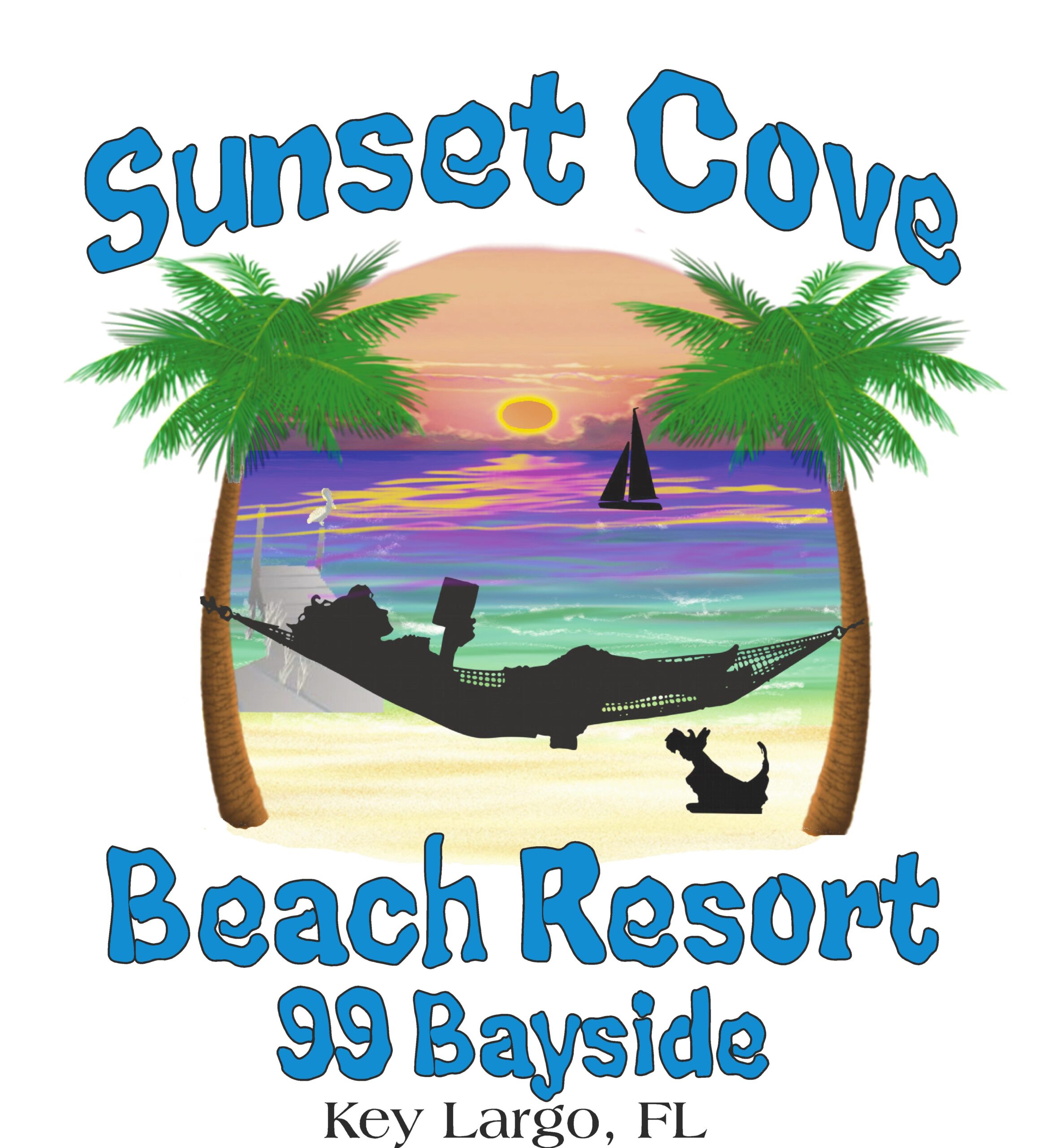 Sunset Cove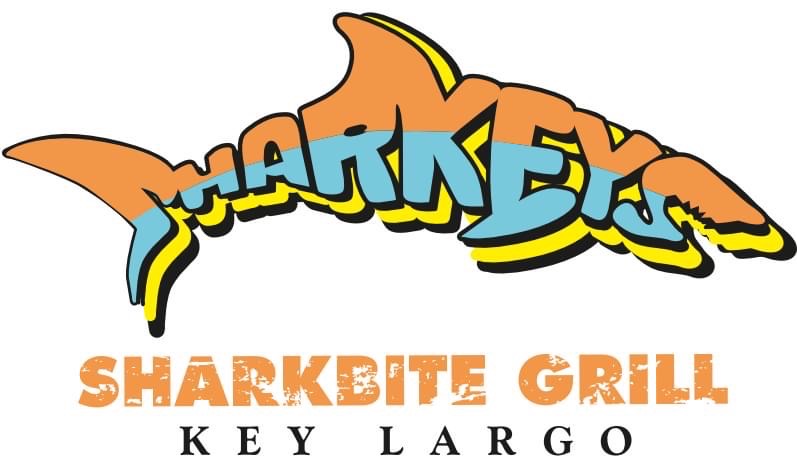 Sharkeys Grill

CBT Construction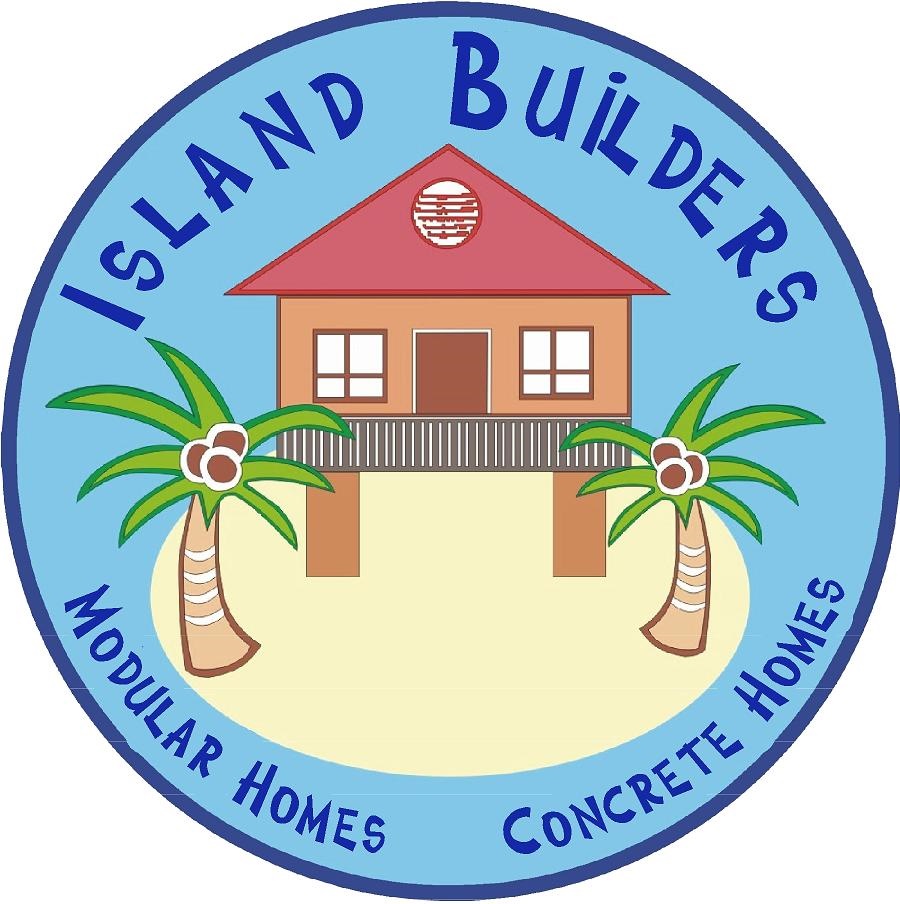 Island Builders

Sea Tow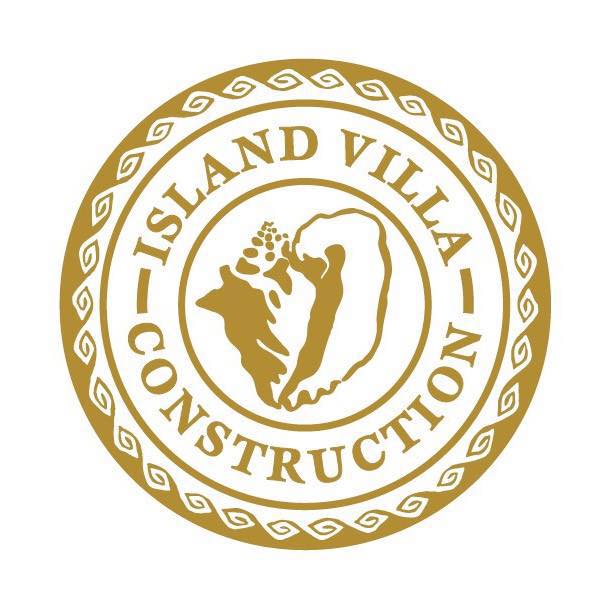 Island Villa Construction

Riva Motorsports

Reef House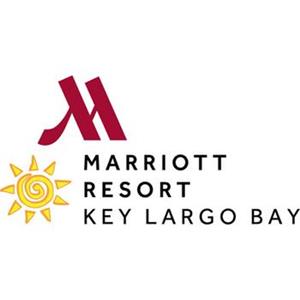 Marriott Key Largo Beach Resort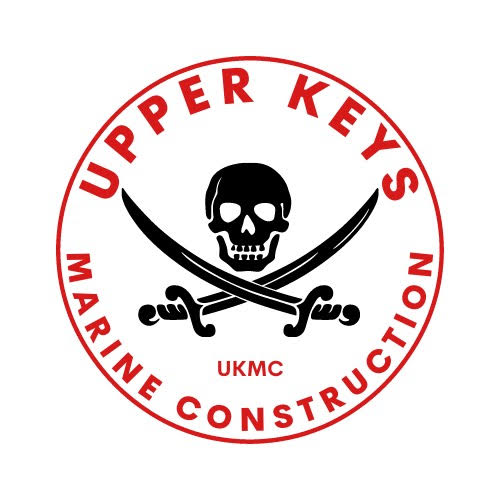 Upper Keys Marine Construction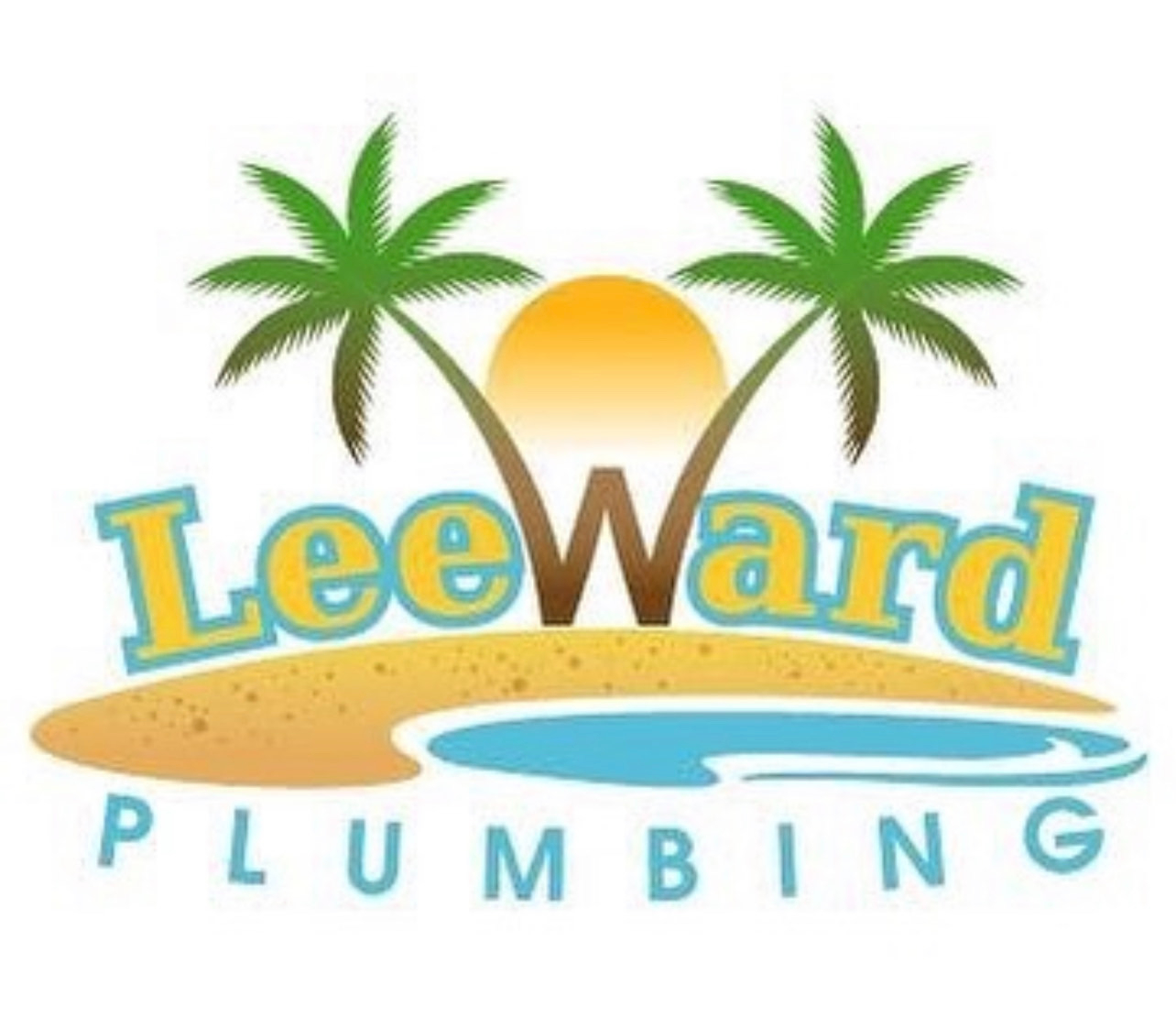 Leeward Plumbing

FKEC

Dr, Derek Papp

Keys to Embroidery

Advanced Urgent Care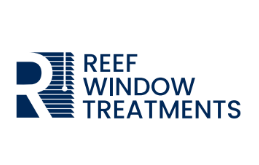 Reef Window Treatment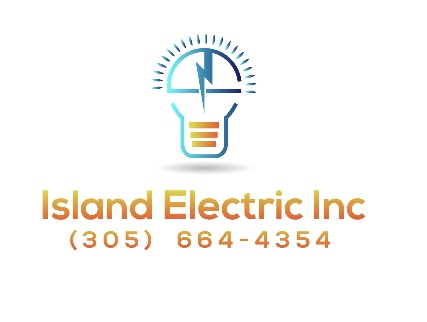 Island Electric Inc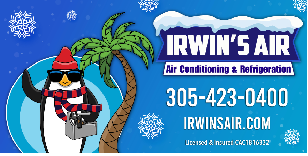 Irwin's Air
Become a Sponsor for Upper Keys Little League
All Funds and Proceeds from Sponsorship goes directly to the Upper Keys Little League. All funds are spent with our Youth, facilities, and community in mind. Our goal is to build a foundation for our community for kids to come together and play!