Upper Keys Baseball & Softball
Courage, Character, & Loyalty
Upper Keys Baseball & Softball
Courage, Character, & Loyalty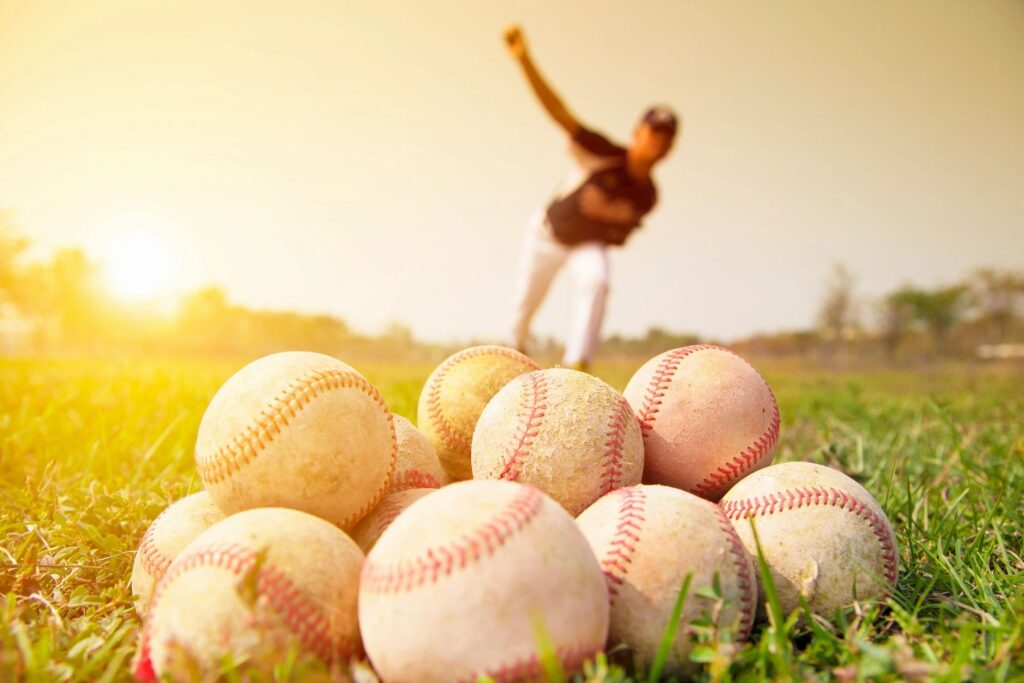 REGISTRATION OPENING DEC 1ST FOR 2024 SEASON
UPPER KEYS BASEBALL & SOFTBALL
The Upper Keys Athletic Association recognizes and values the commitment made by our volunteers to develop high quality, welcoming environments for young participants.
We encourage young people to take up sports and improve their talents and team-player attitudes. Our goal is to provide a safe environment to begin and maintain life-long participation in various sports.

REGISTRATION FOR THE 2024 SEASON WILL OPEN DEC 1ST! OPENING DAY IS TO SCHEDULED TO BE AT KEY LARGO PARK

Questions?
Check out our Facebook page (Upper Keys Little League) or email [email protected]
With our softball season being a huge success we want to thank our community for all the shares and enrollments to get our girls on the field. 
Baseball & Softball Field Locations
Little League International
The Upper Keys Athletic Association operates their Baseball and Softball Organization though Little League International. Below are some useful resources for parents, coaches, and kids to learn.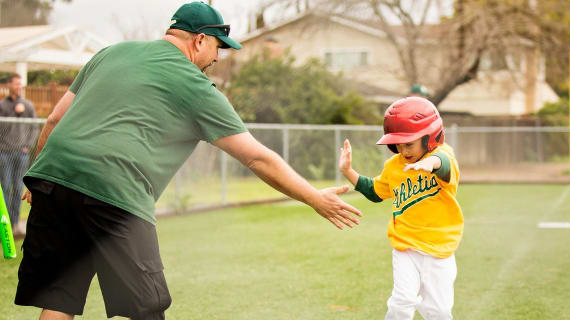 Rules, Regulations & Policies
Intermediate 50/70 Layout
League Age Determination
Helmet Manufacture Letter
Little League World Series
Trending Articles
Board Members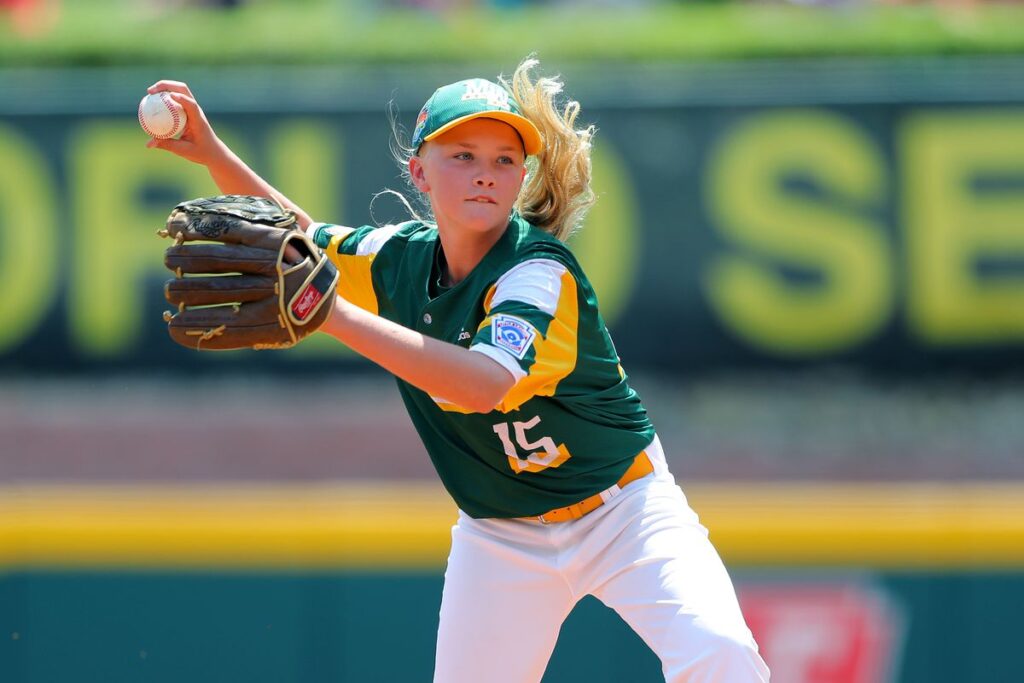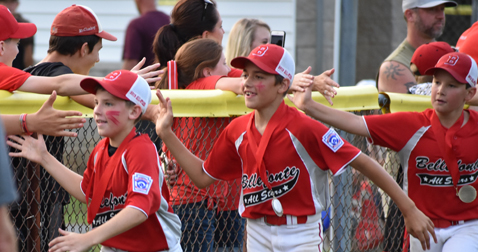 Safety Plans
Accident Claim Forms
Child Protection
Thankful To Our Supporters