COURAGE, CHARACTER, & LOYALTY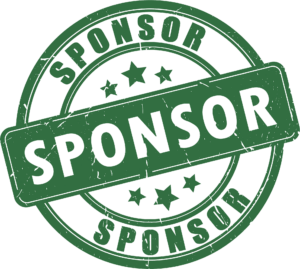 The Upper Keys Little League is Built and Supported by our Local Sponsors in This Wonderful Community. We can't thank you enough for all of your support to help keep the Upper Little League Active and Running for Over 50 Years. 
You are the Backbone of this Organization
Learn More About Becoming or Supporting One Of Our Local Sponsors. 
The Upper Keys Little League Organization is Operated by local volunteers who sit as the board of directors. 
All Board Members Are Voted in and Strive every day to ensure safety, fair play, fun, and Sportsmanship.
Learn More About This Years Board Members or Contact Us Today!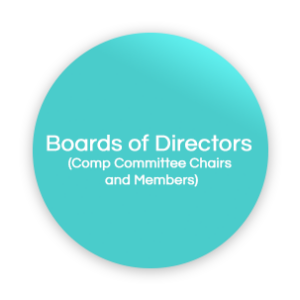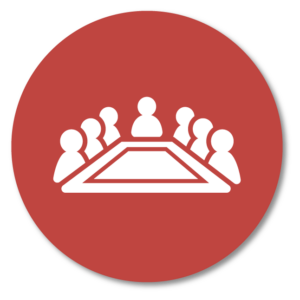 All Meeting Minutes are uploaded on to the website to allow each parent and community member to see the discussion and votes that take place. 
The UKLL wants to be as transparent as possible in making sure all decisions were fair and made in good heart for our youth baseball and Softball players.